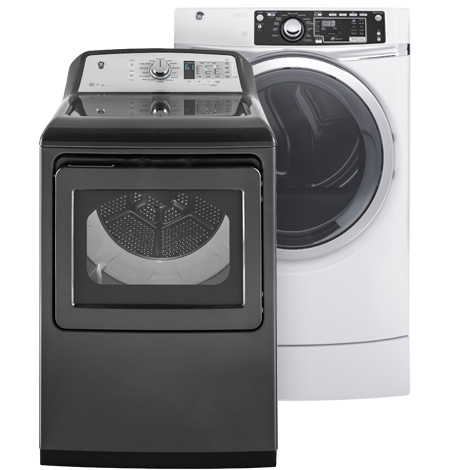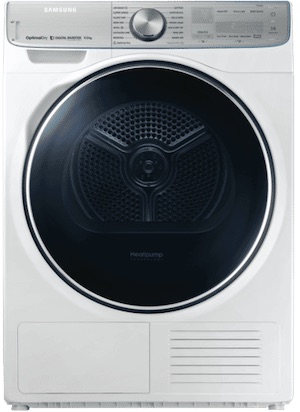 Thanks to your dryer, in-home laundry is easy, convenient, and affordable. The appliance helps to quickly and effectively dry your clothes and other linen once you've cleaned them using your washing machine. But dryers aren't just useful for homeowners, to business people who run laundromats, these equipment are indispensable. When investing in a dryer, it's always advisable to go for the best model you can find in the market. That's because top grade dryers tend to serve you better and present the least repair problems over time. Of course, it's important to observe routine maintenance if you want to keep your dryer running efficiently for a long time. Still, it's prudent to prepare for the occasional defects that every appliance is bound to experience in the course of its lifetime. That's because no amount of care can make an electrical appliance immune to repair issues.
Why You Need To Repair Your Dryer Promptly
When your dryer breaks down, you need to tackle the issue right away. That's because a malfunctioning dryer suddenly interferes with your laundry routine at home, forcing you to seek commercial laundry cleaning, which is both expensive and inconvenient. If you run a laundry business, a defective dryer can bring your business to a halt and lose you money in the process. Further, delaying repairs will only worsen the problem, resulting in larger repair bills when you finally decide to tackle the issue. Moreover, insisting on using a defective dryer can lead to a spike in your power bills as most malfunctioning appliances tend to be energy inefficient. Addressing the problem ASAP, therefore, saves you money.
The Best Way to Deal with Dryer Problems
If your dryer is defective, you can choose to address the issue in one of two ways. You could buy a new dryer to replace the broken one, which is okay if you are sure no amount of repair can restore the defective appliance to its original state. But if you know that the appliance still has years left in its life, then it's smart to get an experienced technician to fix it. Repairs are generally much cheaper and faster compared to replacing the malfunctioning dryer.
What Are Some Common Dryer Issues To Watch Out For?
Like most electrical appliances, dryers come in a wide variety of models, brands, and sizes. However, these appliances undergo fairly similar problems in the course of their lifetimes. Here are some of the top ones.
The dryer has problems turning on and off
The drum of the appliance does not spin
There's too much heat produced
The appliance produced too little or no heat
The dryer takes too long to heat up
Your clothes come out burnt
If you've noticed any of these problems in your dryer, contact an experienced dryer repair specialist to help you. At Calabasas Appliance Repair, we can guarantee lasting solutions for all dryer problems. We can provide same day repair service at no extra cost to you.
Why Choose Us?
When looking for an appliance repair service, it's imperative that the company you choose be able not to just effectively fix your appliance, but also do it quickly. At Calabasas Appliance Repair, we respond to requests for repair service promptly and dispatch the most qualified technicians to your doorstep the same day you call us. We know that you need your washer in good condition at all times to make sure that your household laundry routine or laundromat runs smoothly. We have a vastly experienced team of technicians who can competently handle all manner of washer problems. Every member of our team is certified to deal with a wide array of appliances from the leading brands in the country. Some of the brands our experts can handle include Kitchen Aid, , SEARS, Maytag, Sub-Zero, Thermador Electrolux, Roper, Whirlpool, Hotpoint, Frigidaire, Samsung, White-Westinghouse, Viking, U-Line, ASKO, BOSCH, Dacor, Admiral, LG, WOLF, Rheem, Trane, American Standard, Goodman, and many more.  We only use factory approved replacement parts to make sure that your appliance doesn't experience the same problem again soon. Our services are available 24/7 throughout the year.
Contact Us
You can have a technician at your door any time of day or night by contacting us toll-free on: +1 (818) 638-1457